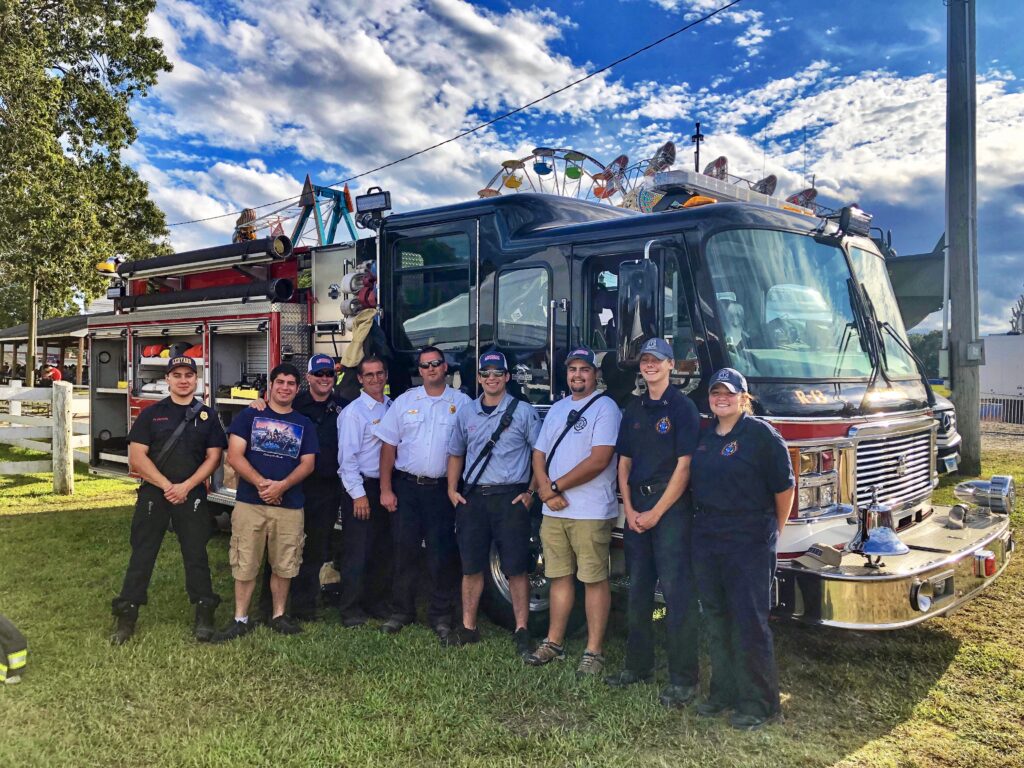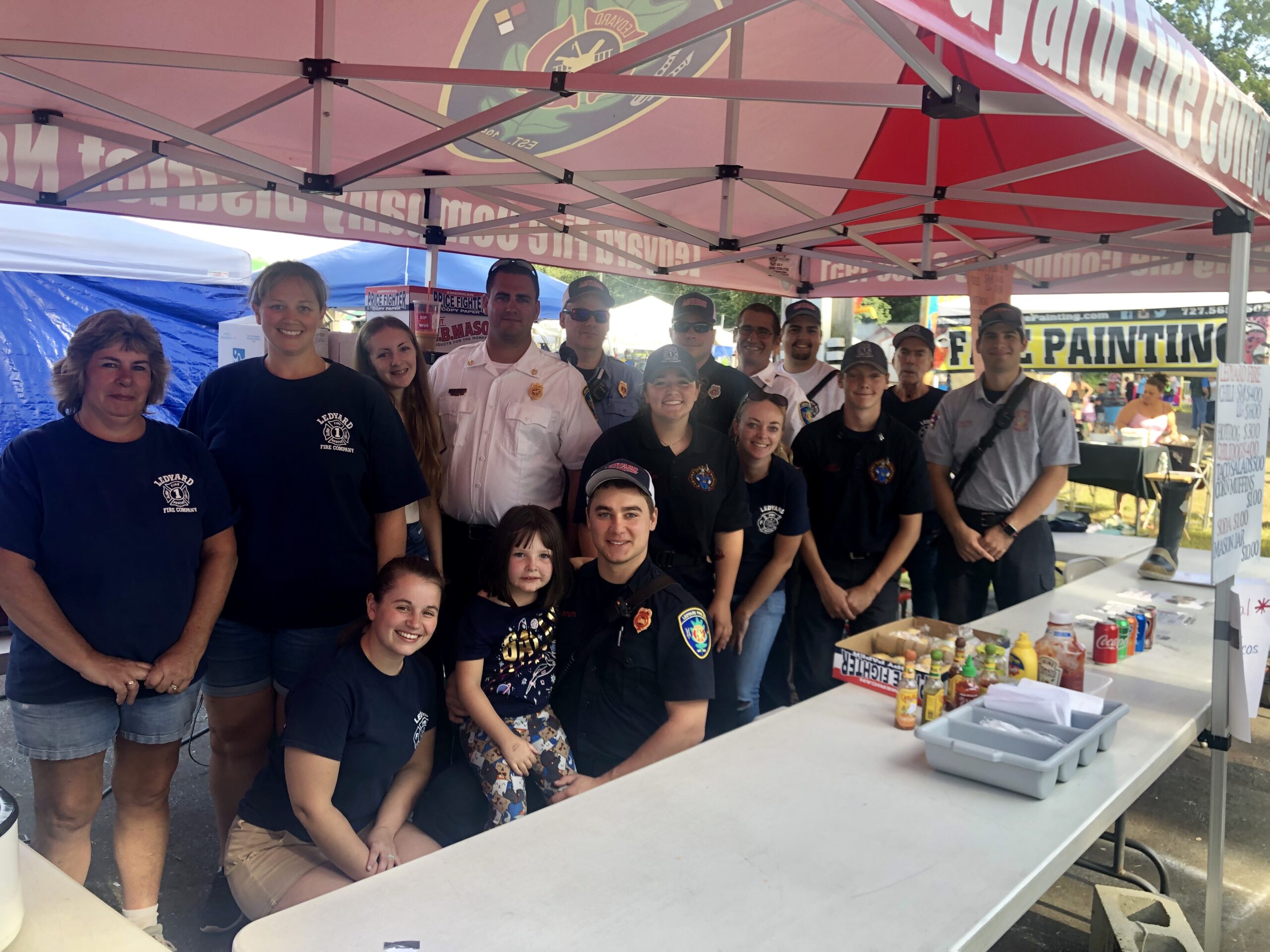 There are two basic membership categories for the fire company. The first would be our active members. These members are the core of our response force. Being voted into active membership allows you to be an emergency responder in one of four categories:
Firefighter
Fire Police
Apparatus Driver
EMS Responder
The second category of membership is our associate members. These members are members of the community who wish to be involved as supporters of the company, but do not desire or are physically incapable of responding to emergencies.
Everyone is eligible for membership in the fire company. The membership process begins by the completion of an application for membership. Application link is available at the bottom of this page.
EMR/EMT
Medical calls, saving lives, emergency responses, etc
Cadets
Members 14-17 who are interested in learning the basics of firefighting and life saving skills
Firefighters
MVAs, structure fires, brush fires, etc..
If you are interested in becoming a member of the company, fill out an application today. All applications require a $20.00 application fee. We run background checks and interview all perspective members during the application review process. Applications can be mailed to us or dropped off at the station.